Hey everyone, I'm Adam James! I have played guitar for over 15 years and learned a ton about guitar and gear along my journey.
Tone Topics was created by me back in early 2018 to give self confessed guitar nerds out there (like me) the best and most awesome guitar related content when it comes to gear and advise.
The content ranges from…
Guitar, Bass and Amp Articles
Recording Guides
How-to Guides
Honest Product Reviews
Guitar & Gear Advice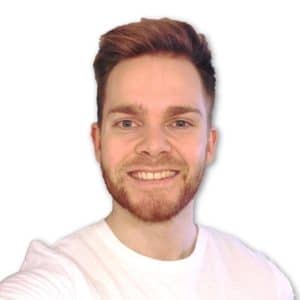 About Adam James
I have played electric guitar, acoustic and bass for over 15 years
I started learning when I was 12 years old
I have played in original and cover bands
I record covers and create songs in my home studio
I create high-quality YouTube Videos
I love creating and sculpting guitar tones
I have tons of gear (you can never have too much!)
I have 6 guitars (again you can never have too many!)
I Record in My Home Studio
I Have Played in Bands (Video Below)
I Create Guitar YouTube Videos
Check Out Our Newest Posts
Thanks for reading about our story. Here are some great posts to get you started…
Enjoy All The Content on the Site!